Charities Links Page

This is a list to send loveghan boxes all over the world,
to show people who are in need of one that they are loved:)
Click on the picture below to visit our Loveghan page.
For more info on the Online Angels:)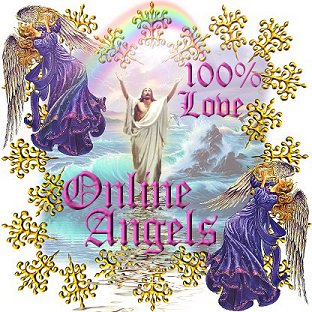 Click on the links below for other wonderful charities you can help!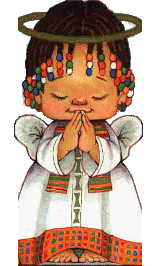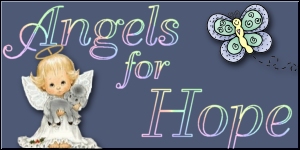 If you would like your charity site linked here...
email me your details.
I will verify the info before adding your site.

If you have any question, please Email me.