Online Angels
3rd Annual
Craft-a-thon

Craft-a-thon News
Our 3rd Craft-a-thon was a huge success, as our volunteers
and other donors came together to help craft for charity.
We were able to raise $487.00, thru auction, raffles,
and donations, to help us with our FedEx bills,

and supplies.

We made baby hats, squares, blankets, diaper shirts,

crosses, and scarves.

We would like to thank all our volunteers who could

not make it to the event, but sent in crafts, and items to

raffle off & bought raffle tickets.

They were with us in spirit crafting from their homes:)

Volunteers Who Were in Attendance
Mary R. - Founder/President

Royce R. Jr. - Vice President

Georgine R. - Secretary

Terri A - Public Relation Man.

Royce R. Sr.

Lauren Adams

Peyton Adams

Donna Adams

Donna Wileman

Harry Wileman

Cheyanne Lamberth

Cory Adams

Chris Lengle

Jessica Reinhart

Donna Walters

Harry Walters

Billy Walters

Hannah Walters

Diana Malament
To View Craft-a-thon Photos, click below.

Donors

St. Clair Lions

Red Lions Cafe

Weis Markets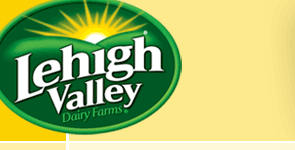 Lehigh Valley Dairy

Giant Supermart
Big Jack Brewers Outlet, Pottsville, PA
BG's Value Market, Minersville, PA
Miller's Distributing, St. Clair, PA

This Web Page Created with PageBreeze Free Website Builder