Dedications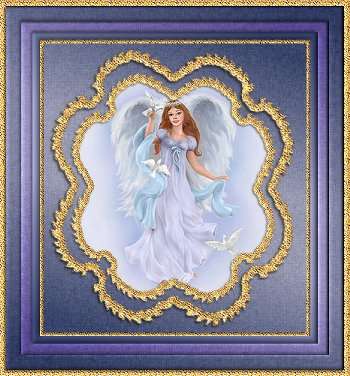 Playing - Precious Memories

Below there are four (4) angels you can purchase
in either memory of a friend or loved one, or you
can dedicate one to someone special.
You can also dedicate your business or company name.
Donations of $1.00 - $25.00 for a bronze angel.
Donations of $26.00 - $50.00 for a silver angel.
Donations of $51.00 - $75.00 for a gold angel.
Donations of $76.00 and up for a platinum angel.
All proceeds benefits Online Angels.

Bronze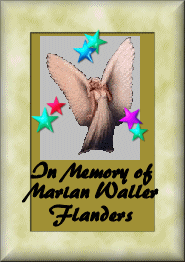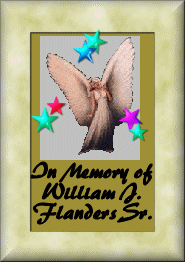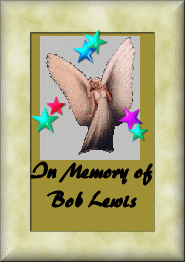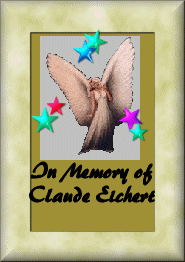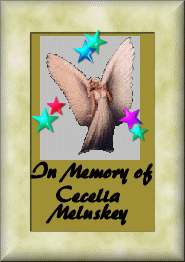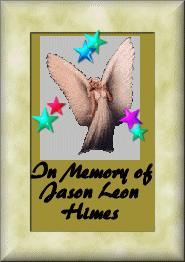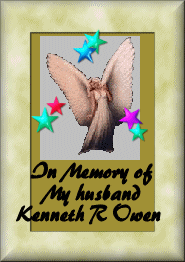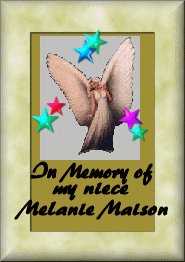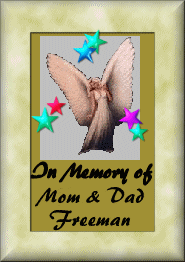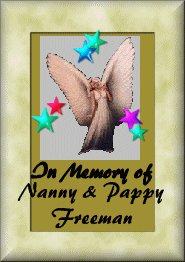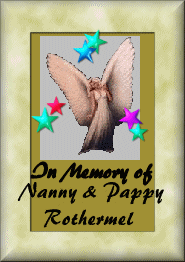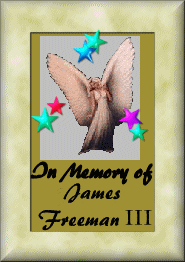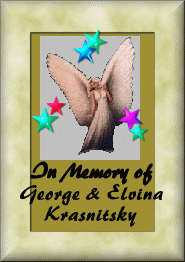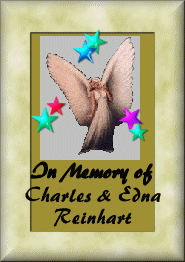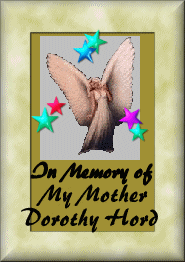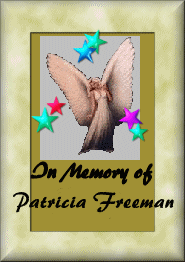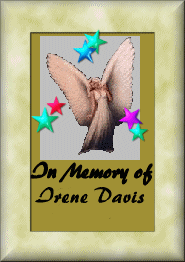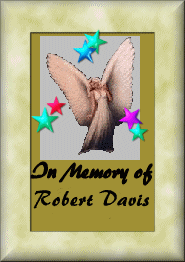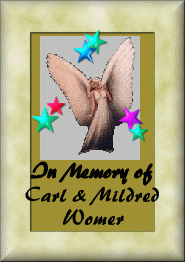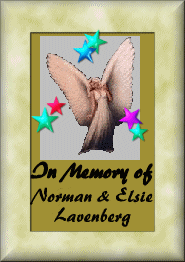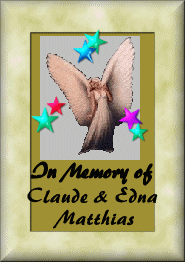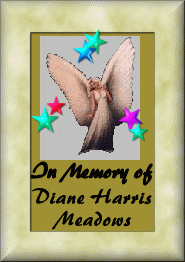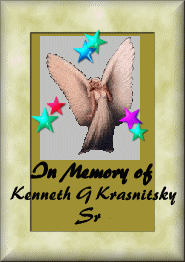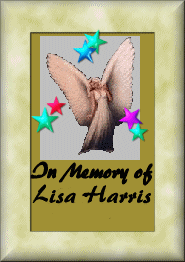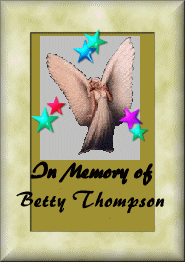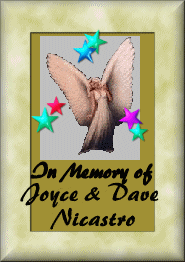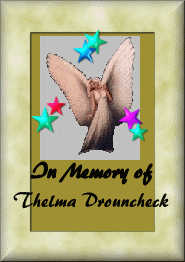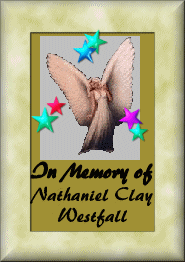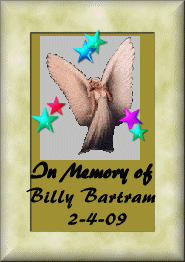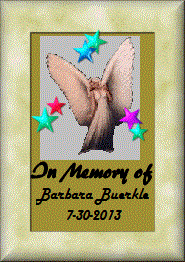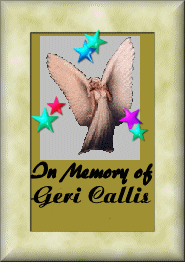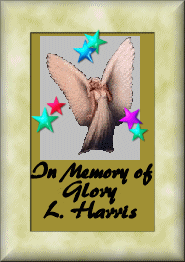 Silver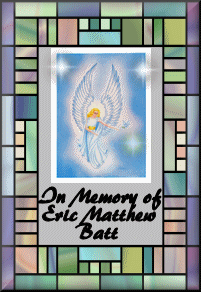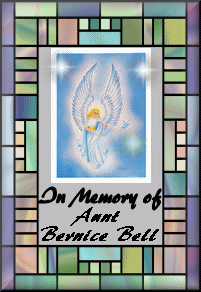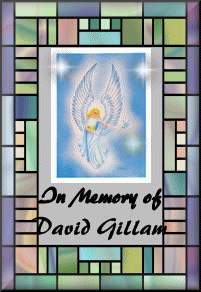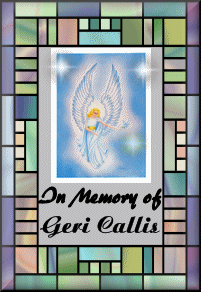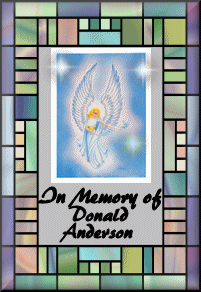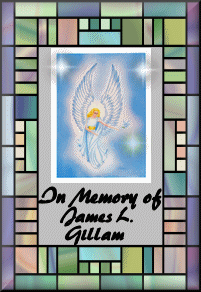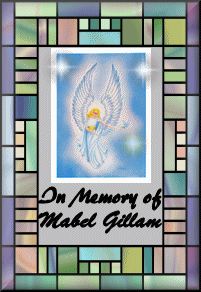 Gold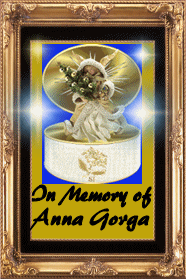 Platinum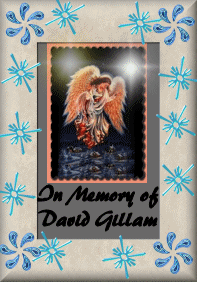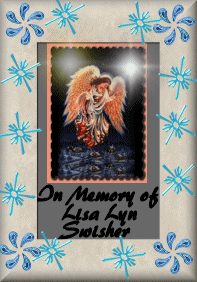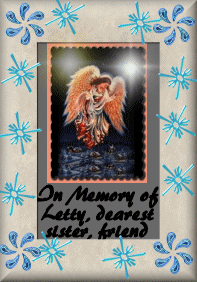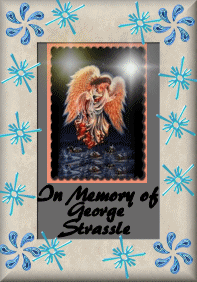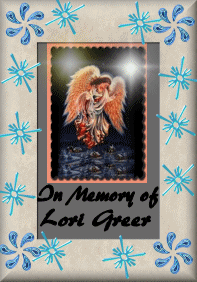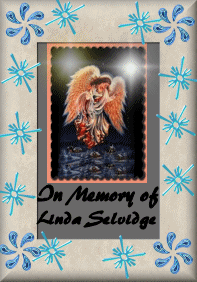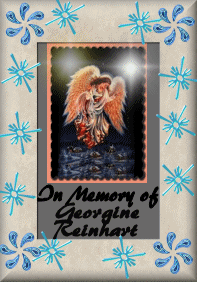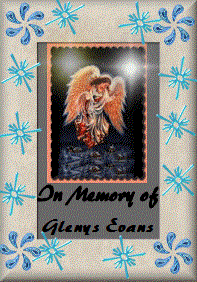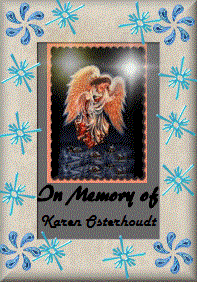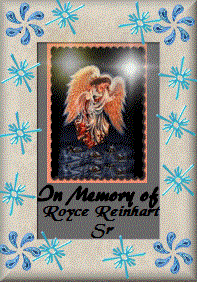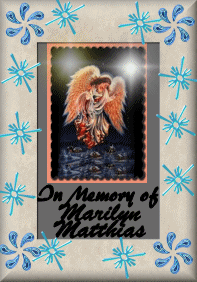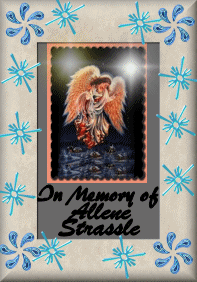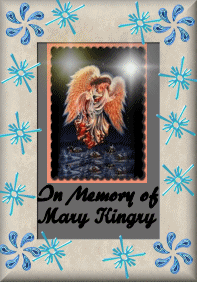 To order a dedication, email the information with your payment.
To pay for your order using paypal, click on the button below,
put the following email address in the receipients text field
funds4oa@verizon.net
Thank you for your order!


You are the

visitor to visit this site.